"Just"


People, Inc.

"Just" People, Inc.

 is a private, not-for-profit agency that provides a wide variety of support services to adults with developmental disabilities, mental illnesses, and head injury.

We strive to instill personal pride in every individual we serve. It is a privilege to serve a community so positive and full of life. The bright smiles throughout our program remind us how lucky we are.
Community Integration
Participating in various activities throughout the community
Social Skills
Building friendships, dealing with conflict, and communication skills

Independent Living
Budgeting, cooking, cleaning, and running errands

Professional Development
Learning job skills to aid in job searching, training, and scheduling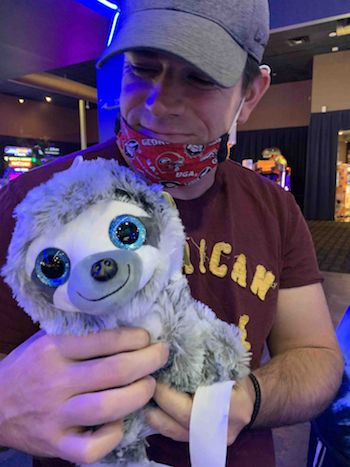 Support
our Program
We appreciate the kindness of people like you to support our program. Any contribution you can make will impact "Just" People, Inc.