This 56-unit gated community offers quality features and amenities to allow residents the opportunity to live a well-rounded lifestyle by promoting positive habits, community integration, and social activities. Residents also have access to "Just" People Staff available 24 hours a day.
The complex provides options of one to three person-bedrooms each with their own bathroom and shared living spaces. Each unit has in-unit washers and dryers, a large front porch and ample storage space. The property has a large clubhouse, a swimming pool, basketball goals, and a front porch full of rocking chairs that individuals use often.
Amenities

In Unit Laundry

Basketball Court

Clubhouse

Movie Theater

Community Porch

Swimming Pool

Beckys Bistro

Wifi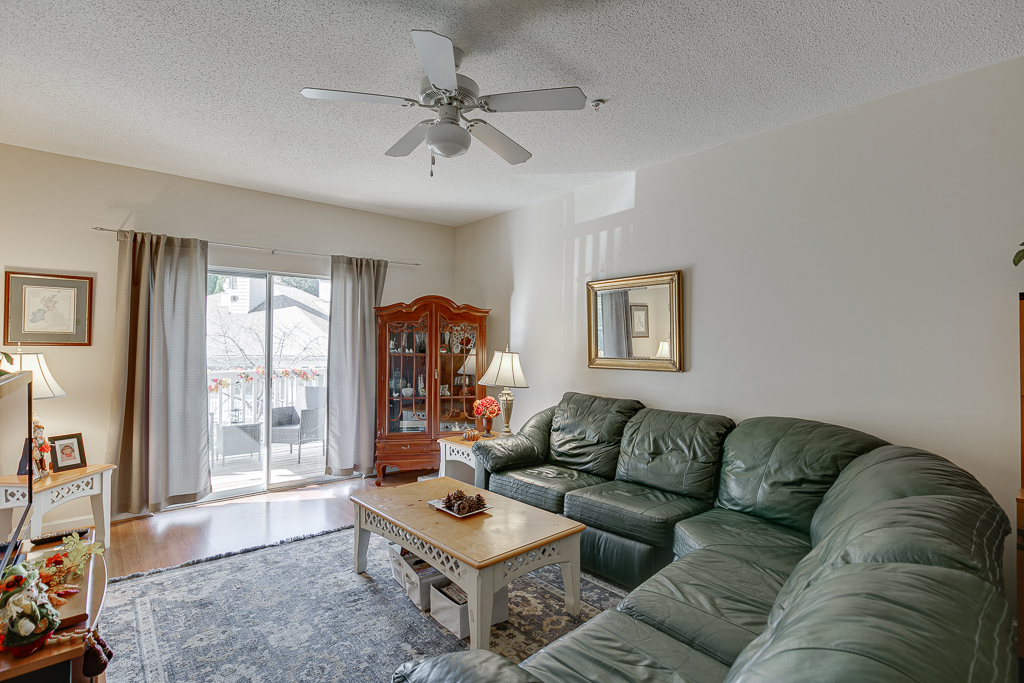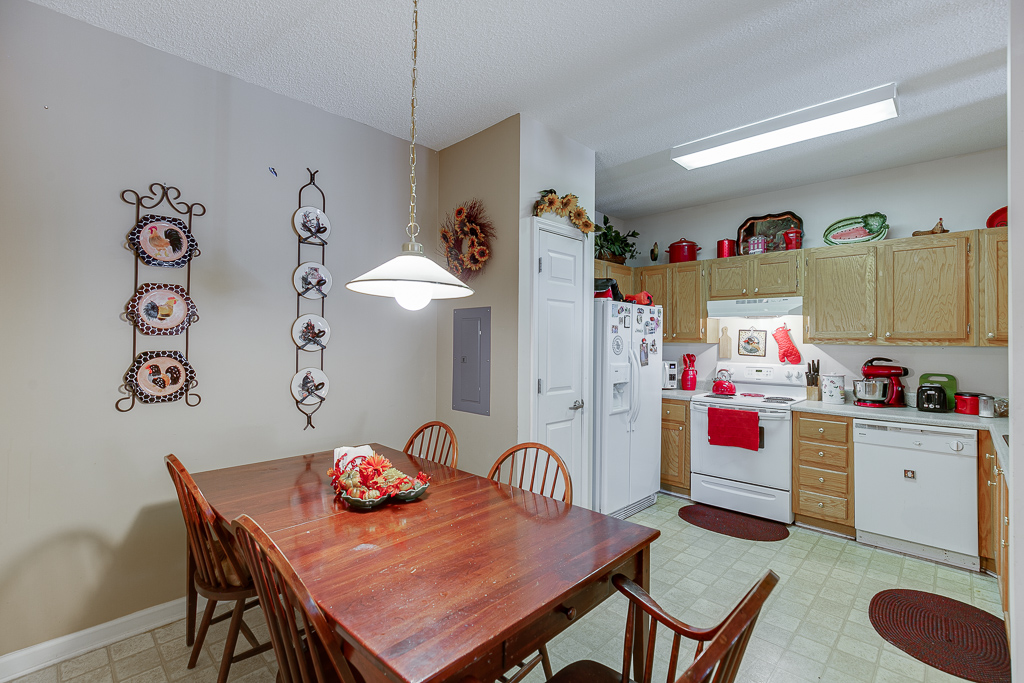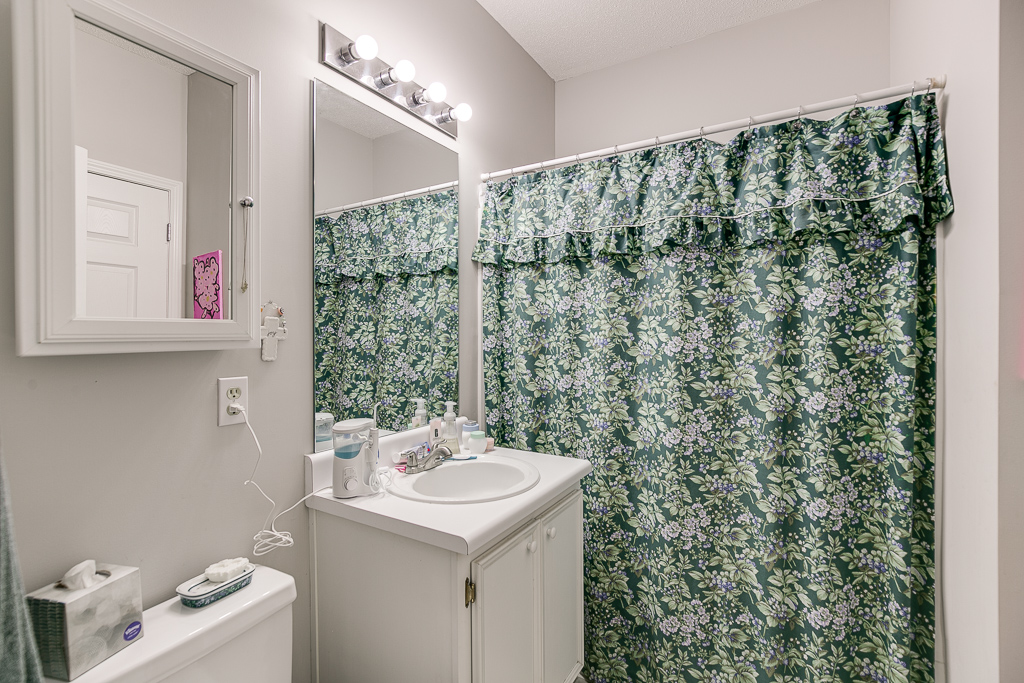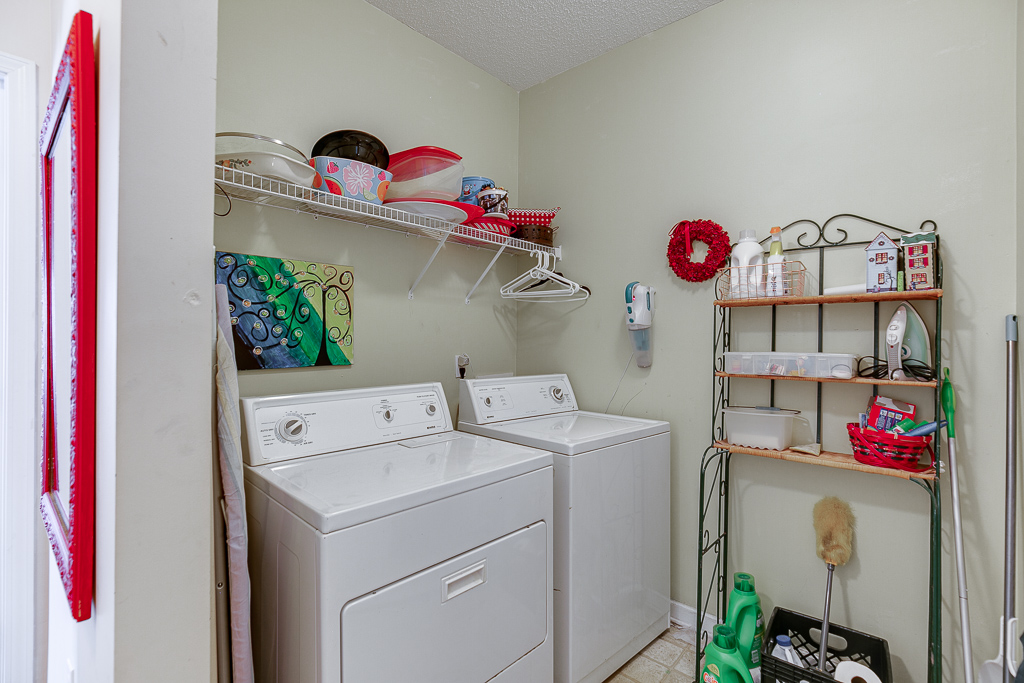 Our son joined "Just" People and moved into the JP Village at Roswell almost 16 years ago. He really wanted to join the JP group and live independently. I wasn't sure how it would work and had plenty of doubts. With the help of Becky, Kelli and the JP team, not only has he lived and thrived at JP for all the past years but the self-esteem and confidence lift that he has gained has been so great to watch. Worrying about your child is normal, watching them grow into an adult and thrive is truly a blessing. Thank you to the entire JP team!